Catholic Women's Conference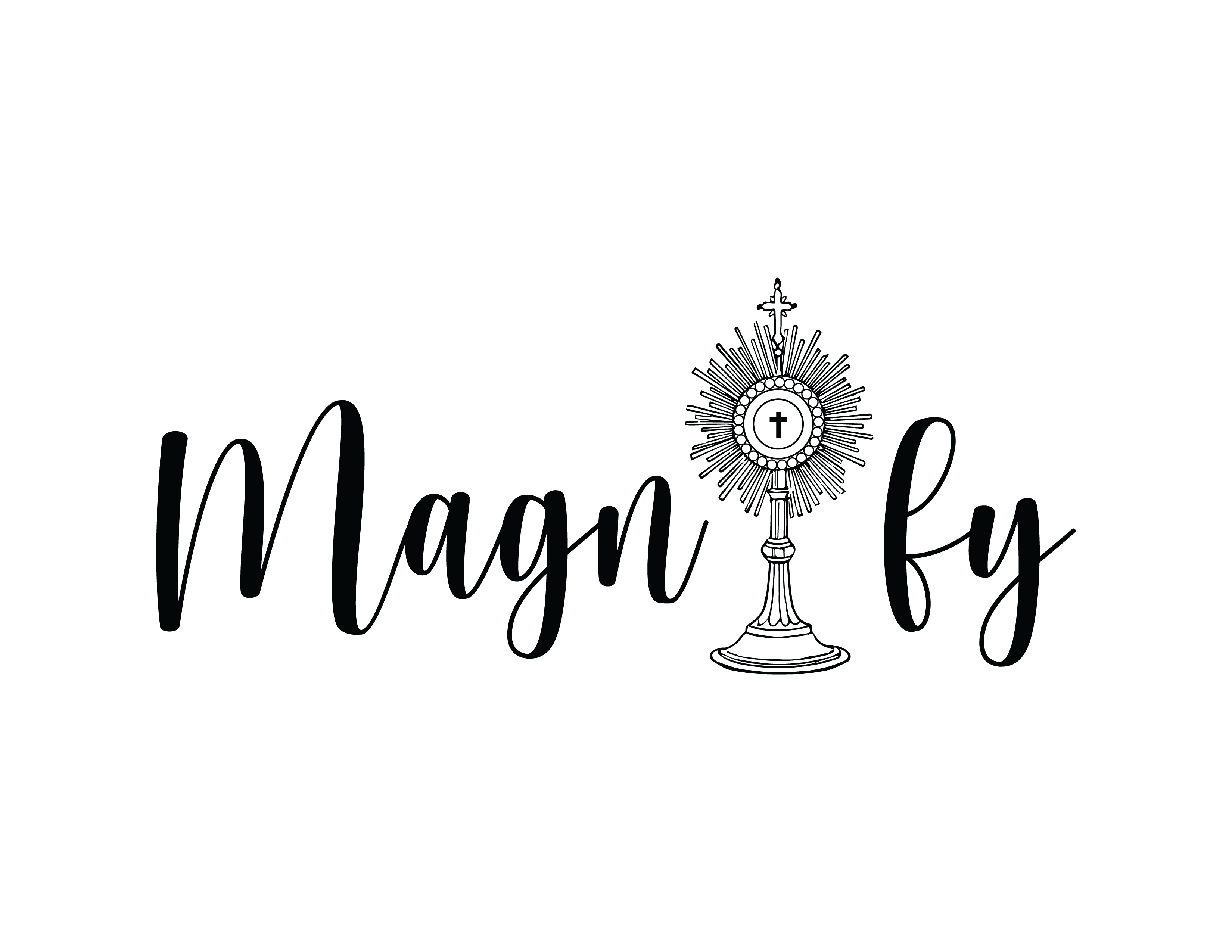 Thank you to all the wonderful women who were able to join us for the 4th Annual Kingdom Builders Catholic Women's Conference: Magnify! on Saturday, October 7, 2023, in northeast Indiana at the Allen County War Memorial Coliseum (400 Parnell Ave, Fort Wayne, IN 46805). We pray this was a time of spiritual growth and renewed joy in your particular vocation so that you are able to be the light of Christ in our world.
Kingdom Builders will not hold a Conference in 2024 as we prepare for the National Eucharistic Congress in Indianapolis, IN. We hope to see you there, Builder Sisters!


---
Thank you to our 2023 Conference Sponsors!
Harvester
Anonymous
Cultivator
Sower
Anonymous
Anonymous
Cedar Creek Carry Out

Tiller

Anonymous
Exodus 
Summit Consultants - Spoltman Family
Friends of Kingdom Builders
Diocese of Fort Wayne-South Bend
Our Lady of Good Hope Knights of Columbus Council

---
Thand you to all the vendors who spent the day with us at Magnify:
Chesterton Academy of St. Scholastica
Fertility and Midwifery Care Center

Right to Life Northeast Indiana